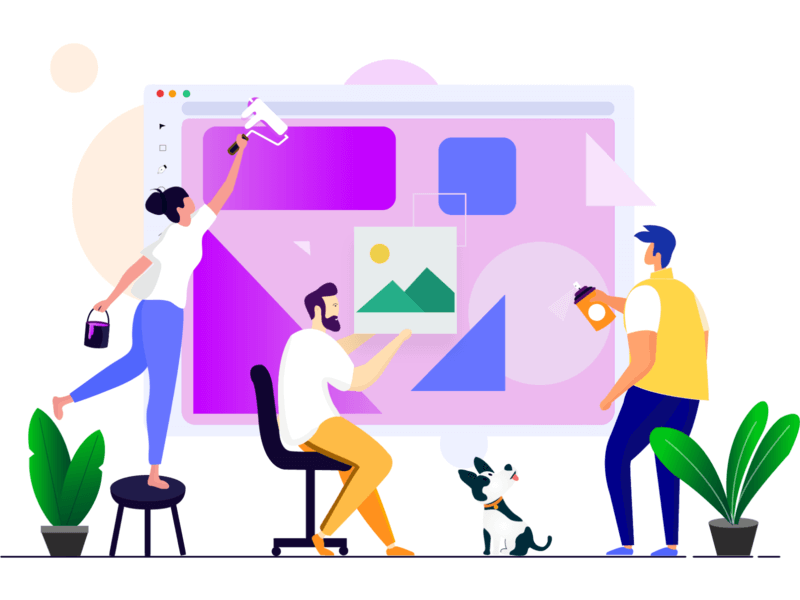 ABOUT US
Ruposhi Bangla Entertainment Network
If anyone wants to know the Bengali synonym of 'entertainment' we would say 'relaxation' without blinking an eye. It's not a wrong word. But the exact meaning of the word 'entertainment' is much more than that. It means not only pleasures but also satisfactory. Ruposhi Bangla also assures quality and never compromise with it.
Enjoyment is the main goal and Ruposhi Bangla Entertainment Network is bound to this responsibility. From this perspective, with the promise of conveying the culture, beauty and color of Bengal to the immigrants and the people of different cultures, Shah J Chowdhury created the online news paper 'Ruposhi Bangla' in 2016.
The Third Eye Production has forwarded Ruposhi Bangla one more step. The Third Eye Production basically works for event management. The Third Eye Production used to organize photographs, videos, various social events as well as marriage planning. As a result, it became one of the complementary collaborators of Ruposhi Bangla.
What we have done
Our Recent Success History
Call Us
Let's Cast Something Better.